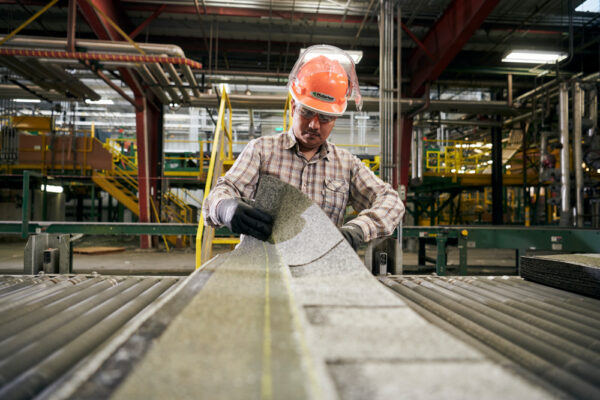 01
Craftsmanship
Malarkey shingles are engineered with extra adhesive bonds for added protection against wind, rain, and delamination, and a larger nailing area to improve installation speed, ease, and accuracy.
Product Features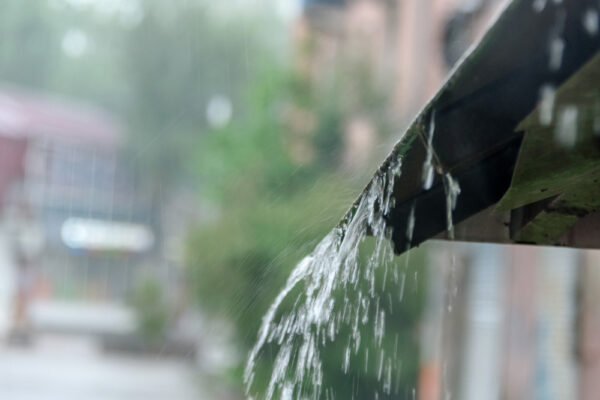 Malarkey Shingles - Engineered to Outperform.
Laminate Bonds

50%

Up to 50% more laminate bonds to help prevent delamination.

Rain Seals

2X

Double the rain seals for extra protection against leaks from wind-blown rain.

Nailing Area

2X

Up to 2X wider nailing area to help improve installation accuracy, and reduce blow-offs.