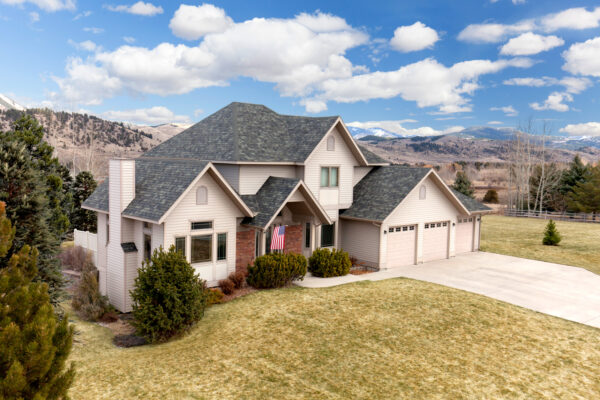 Malarkey Promotes New Sales Managers in Central Markets
PORTLAND, Oregon – Malarkey Roofing Products®, the leader in sustainable, performance roofing shingles, promotes sales managers and realigns several regional sales districts.
"Given the growth we have generated in this part of the country, we have realigned our team to best support our customers," said Vice President of Sales, Rich Robbins.
Effective May 1, 2022, the North region is renamed North Central Region and divided into East and West Districts. Mark Hausman has been promoted to Regional Manager for the North Central Region, encompassing Iowa, Wisconsin, Minnesota, North Dakota, South Dakota, Montana, Northern Wyoming and Eastern Nebraska. Ben O'Brien has been promoted to District Manager the North Central-East District. There are no geographic changes for service to the North Central Region.
The current South-Central Region, managed by Glenn North, will be realigned into three districts to accommodate regional expansion. In this region, Ryan Beals has been promoted to District Manager of the new Southeast District. The Southeast District encompasses Southern Illinois, Eastern Missouri, Oklahoma, Arkansas, Tennessee, Louisiana, Mississippi, and Alabama. Eric Penyock has been promoted to District Manager of the new Northwest District within the South-Central Region. The Northwest District includes Western Missouri, Kansas, Western Nebraska, Colorado, and Southern Wyoming. There are no geographic changes to the state of Texas, and it will remain South- Central Region. Marshall Kovacs will continue to manage the Texas District as District Manager.
There are no changes in our West, Midwest, or Canada regions.
To find the local Malarkey sales representative in your area, please click here.
#         #         #