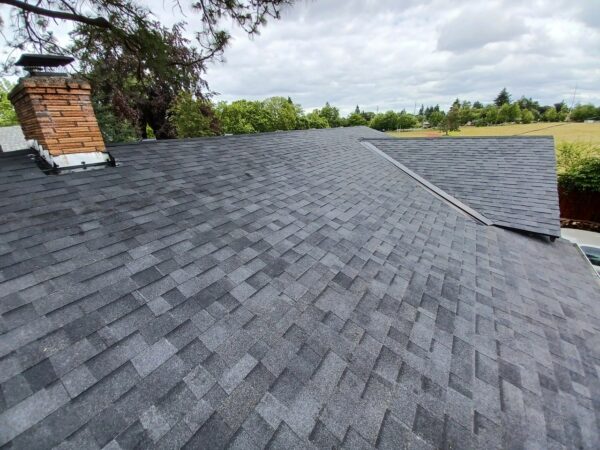 Malarkey Shingle Donations Support Volunteer Efforts
Throughout the year, Malarkey supports a variety of volunteer projects through material donations. Here are a couple from the Pacific Northwest.
These opportunities to give back are the result of strong relationships between our sales representatives and local roofing contractors. We recently shared the story of how our relationships in Texas helped a veteran's family roof their dream home build before it was too late. In this capacity, they get to serve their communities with both reliable roofing and elevating the importance of aiding those in need or deserving of some extra support.
Catalyst Partnerships: Portland, Oregon
A faith-based group, Catalyst Partnerships, mobilizes volunteers to do construction repairs and remodels that benefit under-resourced homeowners and non-profits in the Portland metro area. Founder and Executive Director, Shawn Mitchell, started the organization in 2008. With past experience as a pastor and carpenter, an epiphany while installing expensive Ipê hardwood floors ignited his initiative. Read the organization's full history here.
This past summer, Catalyst lead of team of volunteers to reroof a home with Malarkey shingles and underlayment. Recounting the experience, Shawn said,
"Ms. Allen is a 71-year old widow who lives in the single-family home she has owned for 27-years. She has very low income and struggles to keep her house in good repair.  Her roof was in very bad shape, and was actively leaking. We replaced it with help from our awesome project partners during the first heatwave of the Summer…yikes!  It took 4 full-days, due to lots of carpentry repairs as well as dealing with afternoon temperatures up to 103-degrees….but our amazing volunteers kept at it and got it done!  We also took care of some ground-level carpentry repairs, and we're so glad to have been able to help Ms. Allen remain safely in her home for years to come."
See addition images from the project here.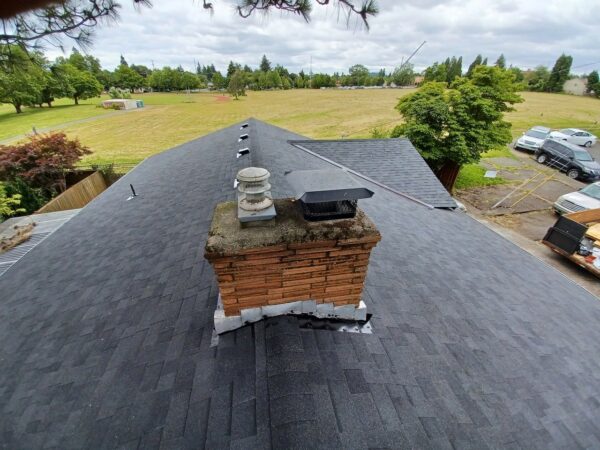 Acme Roofing: Tacoma, Washington
After coming together in 2005, Acme Roofing set their mission: "To provide the highest quality products and workmanship and to satisfy all our customers needs in order to create long-term relationships."
Owner and Co-Founder, Spencer Ross' relationships with Malarkey and Stoneway Roofing Supply, helped bring materials provide a new roof for local public servant, Bill Brand.
"We always like to give to the community," said Ross. See more of how this roof came together in the video below.